Darwin, Australia,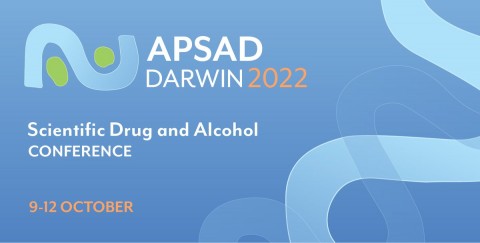 The 2022 APSAD Conference will take place from 9-12 October 2022.
Since 1981, APSAD has been bringing together diverse perspectives in relation to research, policy, and practice from across the AOD sector to share, discuss, and present on evidence-based issues.
The APSAD Conference provides an opportunity for networking and ideas sharing in a friendly and informal atmosphere with a cross-section of AOD workers; practitioners, researchers, peer workers, consumers, and policymakers.
The conference also contributes to building capacity and capability in AOD by providing opportunities for engagement and learnings from early to mid career, and more experienced researchers and clinicians.