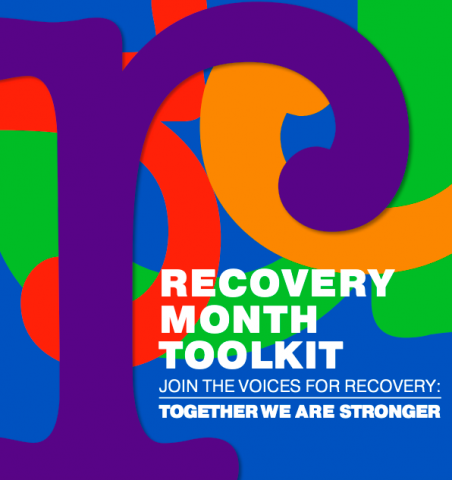 Every September the Recovery Month Campaign aims to increase awareness and understanding of mental and substance use disorders and celebrate the people who recover. 
Over the years, Recovery Month has promoted and supported new evidence-based treatment and recovery practices, the strong and proud recovery community, and dedication of service providers and community members across the nation who make recovery in all its forms possible.
The SAMHSA Recovery Month 2019 theme is Join the Voices for Recovery: Together We Are Stronger, placing emphasis on the need to share resources and build networks across the country to support recovery.