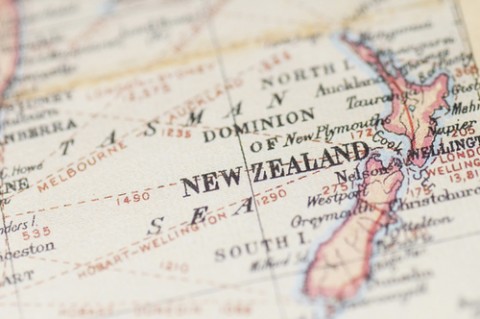 Taking drugs influences your ability to drive safely putting yourself and those around you at risk.
In a bid to prevent harm caused by drug driving, the New Zealand Government have introduced police random roadside drug testing.
Drivers who are tested positive for drugs will be fined and suspended from driving.
Ross Bell, NZ Drug Foundation Executive Director says: 
"The Government's announcement sends a clear message to New Zealanders that drug driving is illegal and that the Government is committed to investing and providing the tools and resources needed to police to ensure that this law is enforced,".