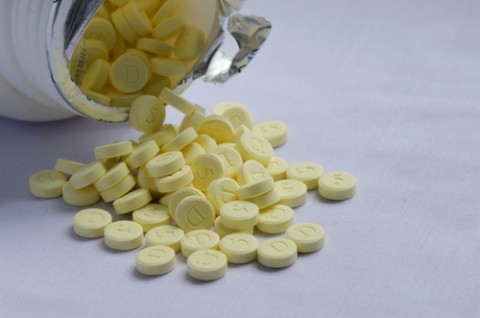 Diazepam, first marketed as Valium, is a medicine of the benzodiazepine family. It is often used to treat anxiety, spasms, seizures and occasionally withdrawal. 
Diazepam typically slows down the functioning of the body and produce a calming effect.
Because of the effect Diazepam has on the body, the medication can be highly addictive and in recent years there has been an increase in the seizures of illegal diazepam tablets.
A recent review of the situation, investigated by the Victoria Derbyshire Programme, has found more people who are suffering from addiction to the medication are sourcing the drug online.
It is illegal to possess Diazepam without a prescription and doctors are cautioning people about the authenticity and safety of the drugs they buy online.
The incline in illegal diazepam use is concerning. Hardyal Dhindsa, the national lead on drug and alcohol abuse for the Association of Police and Crime Commissioners (APCC) says:
 "More needs to be done through the health service, the enforcement agencies and public health departments."