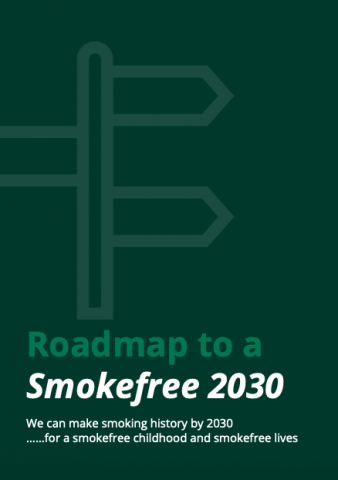 In July 2019, the UK Government set out its ambition for England to be smokefree by 2030. Government guidelines say the next steps should have been announced by 6th January 2020, but it has yet to do so.
Several key charities, including ASH, British Heart Foundation, Cancer Research UK, Royal College of Physicians, the British Medical Association, the British Lung Foundation, and the Royal Society for Public Health, has called on the UK government to lay out the next steps in order to reach their target.
The charities have put forward a Roadmap to a Smokefree 2030, as a suggestion as to measures and realistic policies that can be implemented to achieve the goal.
Organisations call for:
Legislate to require tobacco manufacturers to finance a Smokefree 2030 Fund
Consult on the policy proposals for stricter regulation of tobacco, its sale, marketing and use
Ensure the National Health Service commitments to provide smoking cessation in the NHS in England are delivered
Review and revise e-cigarette regulation
Implement greater reductions in affordability through increased taxation
Update the Tobacco Control Plan for England
Renew and refresh the Government's strategy to control the illicit trade in tobacco
Sustain Government commitment to support FCTC implementation abroad as well as at home