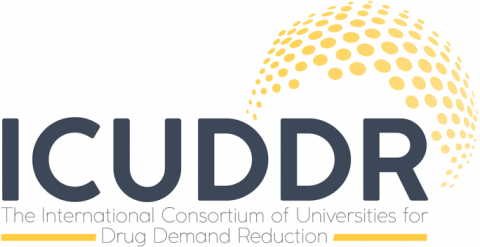 ICUDDR are pleased to announce that they are now opening applications for the second group of ICUDDR/ISAJE Learning Collaborative participants.  ICUDDR and ISAJE began hosts this Learning Collaborative using the Publishing Addiction Science materials developed by ISAJE.  The sessions are facilitated by journal editors Richard Pates, Journal of Substance Use, Ann Mitchell, Journal of Addictions Nursing, and Christine Vourakis, Journal of Addictions Nursing.

The collaborative features ten 90-minute sessions beginning Tuesday, May 18th at 9:00 a.m. (EST) and held every other week at the same time via Zoom video conferencing.  The sessions utilize a train-the-trainer model with the hope that faculty will be able to use the content in their respective settings with their students.  Participants are expected to write and share a paper for review and critique, and to read and critique one other paper per session.  The consultant facilitator will provide brief didactic presentations on topics identified through reading the draft papers or on common issues that arise in papers by early-stage investigators or by investigators in low-income countries.  They will also read and comment on the paper submitted each week for review and discussion.  Participants will be asked to provide feedback on the learning materials and to explain how they would adapt them for use with their own students and mentees.  

This group is limited to 12 participants. To apply, please send an e-mail of interest to keenej [at] icuddr [dot] org (subject: Publishing%20L.C.) (Jessica Keene) that includes an abstract or draft paper.