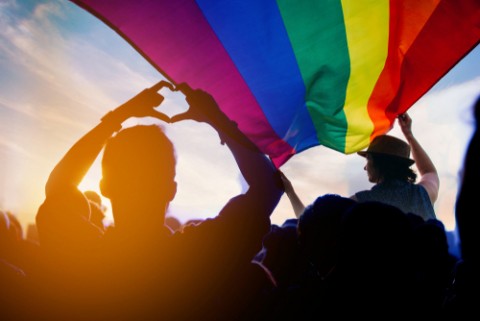 It is recognised that smoking and use of tobacco products among lesbian, gay, bisexual, transgender and queer (LGBTQ) young adults is higher compared to their heterosexual and cisgender peers.
Although it is believed that within the LGBTQ population, patterns of tobacco use vary based on gender, age and sexual identity, there is a lack of research on specific differences.
The Food and Drug Administration's (FDA) Center for Tobacco Products has developed a survey called This Free Life that has been collecting information about tobacco use disparities faced by LGBTQ young adults. 
A recent study, published in the Journal of Alcohol and Drug Dependence, has used survey findings to analyse the prevalence of tobacco use among LGBTQ young adults by LGBTQ subgroup (sex at birth, gender and sexual identity)
Information from 4,057 LGBT young adults, aged 18-24 was analysed.
Results found that:
A total of 61% of the sample had used a tobacco product in the past 30 days
Sexual minority females were more likely than gay males to use any tobacco product
Cisgender bisexuals were more likely than gay males and gender minorities to use electronic nicotine products.
Cisgender sexual minority females were more likely than gender minorities to engage in poly-tobacco use.
These findings emphasise the importance of targeted prevention and treatment interventions for this population.
Citation
Delahanty, Janine, Ollie Ganz, Leah Hoffman, Jamie Guillory, Erik Crankshaw, and Matthew Farrelly. "Tobacco use among lesbian, gay, bisexual and transgender young adults varies by sexual and gender identity." Drug and alcohol dependence (2019).