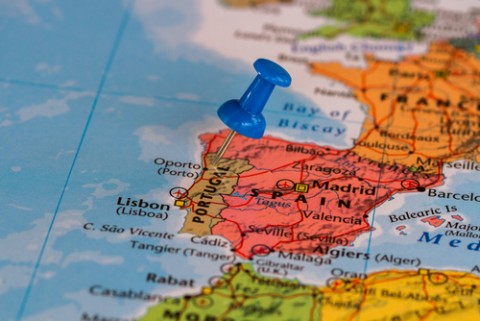 Delta 9‐tetrahydrocannabinol - a psychoactive compound found in cannabis - activates parts of the brain responsible for cognition, perception, anxiety, fear, memory and reward.
There are continuous debates about the link between cannabis use and psychotic disorders.
Some researchers believe cannabis use is one of the contributing risk factors that cause people to develop psychotic disorders. In contrast, other researchers argue that there is a shared vulnerability, and risk factors for the development of a psychotic disorder may also play a role in the presence of addictive behaviours.
Researchers from Portugal have examined trends in psychotic disorder hospitalisation linked with cannabis abuse and/or dependence in recent years in Portugal.
Their observational study collected data on date of birth, sex, primary and secondary diagnoses, length of stay, discharge status, and hospital charges.
Results from the study found:
There was a steady increase of hospitalisations of individuals with a primary diagnosis of psychotic disorder or schizophrenia and with a secondary diagnosis of cannabis abuse or dependence over the years with 20 admissions in 2000 to 588 in 2015.
89.8% of all admissions were male patients
The average length of stay was 19.42 days
This population study adds to the information that paints a picture of the relationship between drug use and mental health issues. The authors warn this is a descriptive study rather than research that proves causality. Practitioners should take note of the concerning rise in hospitalisations of people with a psychotic disorder linked with cannabis abuse and develop tailored interventions for particularly vulnerable populations.
Citation
Gonçalves‐Pinho, M, Bragança, M, Freitas, A. Psychotic disorders hospitalizations associated with cannabis abuse or dependence: A nationwide big data analysis. Int J Methods Psychiatr Res. 2019;e1813. https://doi.org/10.1002/mpr.1813