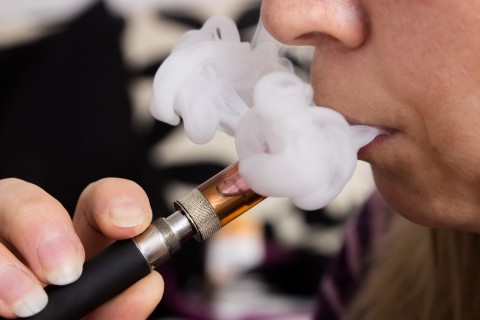 Despite China being the main producers of the world's e-cigarette, there is little research examining the trends in e-cigarette use.
Since 2018, policies in China have restricted e-cigarette use. Therefore, it is of interest to researchersto examine trends in e-cigarette use in China before policy implementation.
This study, published in the Lancet Public Health Journal, examined cross-sectional datasets that covered 2015-2016 and 2018-2019. The questionnaire asked participants to share information about their e-cigarette use in the past 30 days.
Findings from the study:
The prevalence of past 30-day e-cigarette use among Chinese adults increased from 1·3% in 2015–16 to 1·6% in 2018–19
Men were more likely to use e-cigarettes
Across both surveys, the odds of e-cigarette use were significantly associated with obesity 
Among current smokers, the odds of e-cigarette use were increased with daily cigarette consumption, smoking more than 20 cigarettes per day, and an attempt to quit smoking
The results indicate that, although e-cigarette use remains low, there has been an increase of use among adults in China. Further research will be required to follow this trend in order to plan public health policy in the future.
Citation
Zhao, Z., Zhang, M., Wu, J., Xu, X., Yin, P., Huang, Z., ... & Wang, L. (2020). E-cigarette use among adults in China: findings from repeated cross-sectional surveys in 2015–16 and 2018–19. The Lancet Public Health, 5(12), e639-e649. Chicago