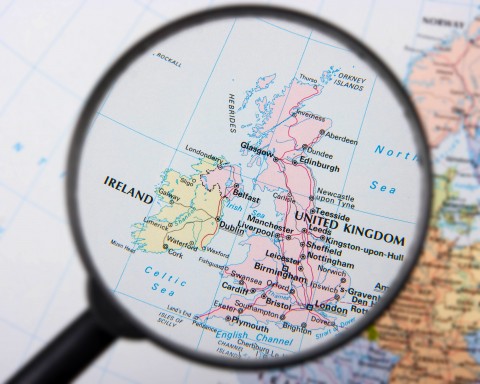 The Millennium Cohort Study (MCS), is following the lives of around 19,000 young people born across England, Scotland, Wales and Northern Ireland.
In 2018-2019, the researchers from UCL analysed data from 10,000 17 years olds on their substance use – including drug taking, binge drinking and smoking – and antisocial behaviours – such as assault, shoplifting and vandalism.
Some of the key findings include:
53% reported they had engaged in binge drinking by age 17, 31% had tried smoking cannabis at least once, and 10% had tried harder drugs.

From ages 14 to 17,
rates of vandalism, use of weapons, and graffitiing remained stable.

Young people whose parents had at least a degree were more likely to have tried alcohol and to have engaged in binge drinking, but were less likely to be smokers.
Here, you can read the full briefing paper and press release from the UCL research team.