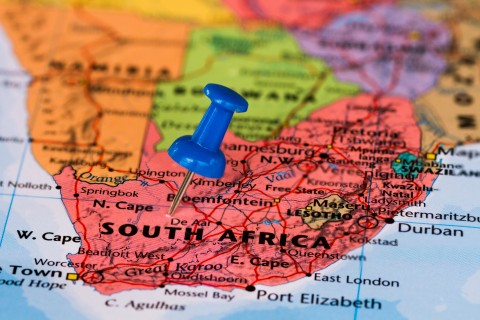 Minimum Unit Pricing (MUP) for alcohol is a policy whereby a set price is introduced, below which a fixed volume of alcohol cannot be sold to the public. Several countries, including Scotland, Canada, certain states of the USA, Russia, Moldova, Ukraine and Uzbekistan, have adopted different forms of MUP.
As a response to concerning levels of harmful alcohol consumption in South Africa, provincial governments, such as the Western Cape, are considering a number of alcohol policy approaches, including the introduction of minimum unit pricing (MUP).
In this article, the researchers develop a policy appraisal model in order to analyse the potential impact of minimum unit pricing (MUP) for alcohol on alcohol consumption, spending and health in South Africa.
Estimates from the model:
MUP would lead to an immediate reduction in consumption of alcohol and an increase in spending. 
The absolute reduction is greatest for heavy drinkers, followed by occasional binge drinkers and moderate drinkers.
Over 20 years, there will be 20 585 fewer deaths and 9 00 332 cases averted across the following five harms- HIV, intentional injury, road injury, liver cirrhosis and breast cancer.
The researchers conclude that an introduction of MUP in South Africa would lead to a reduction in alcohol consumption and alcohol-related harm, which would be most noticeable in poorer compared with richer groups.
Citation
Gibbs N, Angus C, Dixon S, et al Effects of minimum unit pricing for alcohol in South Africa across different drinker groups and wealth quintiles: a modelling study BMJ Open 2021;11:e052879. doi: 10.1136/bmjopen-2021-052879