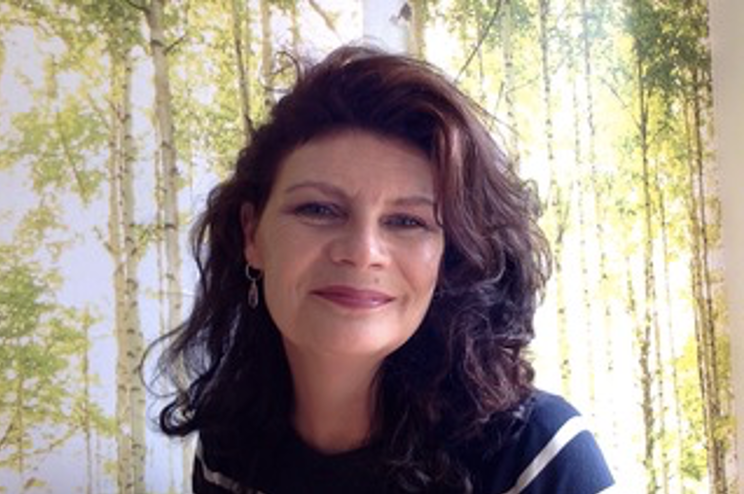 Director, ADP Consultancy UK, International consultant, UNODC and Colombo Plan and visiting academic Middlesex University, London
Annette Dale-Perera has worked in the area of substance use disorders (SUD) for over 35 years. Her career has included over 30 years in the UK public sector as: a counselling psychologist; a research fellow for the University of London; national policy lead on drug demand reduction; national quality lead on substance use disorder treatment (National Treatment Agency for Substance Misuse); UK government advisor (Advisory Council on the Misuse of Drugs); and an NHS Director of addiction and offender healthcare services. Since 2016 she has been an international consultant and Director of ADPConsultancyUK. She is also a visiting academic with Middlesex University.
Since 2016, Annette has worked for the United Nations Office of Drugs and Crime (UNODC), the World Health Organisation (WHO), the European Monitoring Centre of Drugs and Drug Addiction (EMCDDA) and Colombo Plan on international standards and quality assurance for drug use disorder treatment services and systems and treatment intervention guidelines and training. She has provided technical support, training and capacity-building for over 14 countries including: Afghanistan; Nigeria; Egypt; UAE; Laos; Vietnam; Indonesia; Kazakhstan; Kyrgyzstan; Tajikistan; Turkmenistan, Pakistan and Senegal. She is also involved in the transformation of the Universal Curriculum to on-line format with Middlesex University.