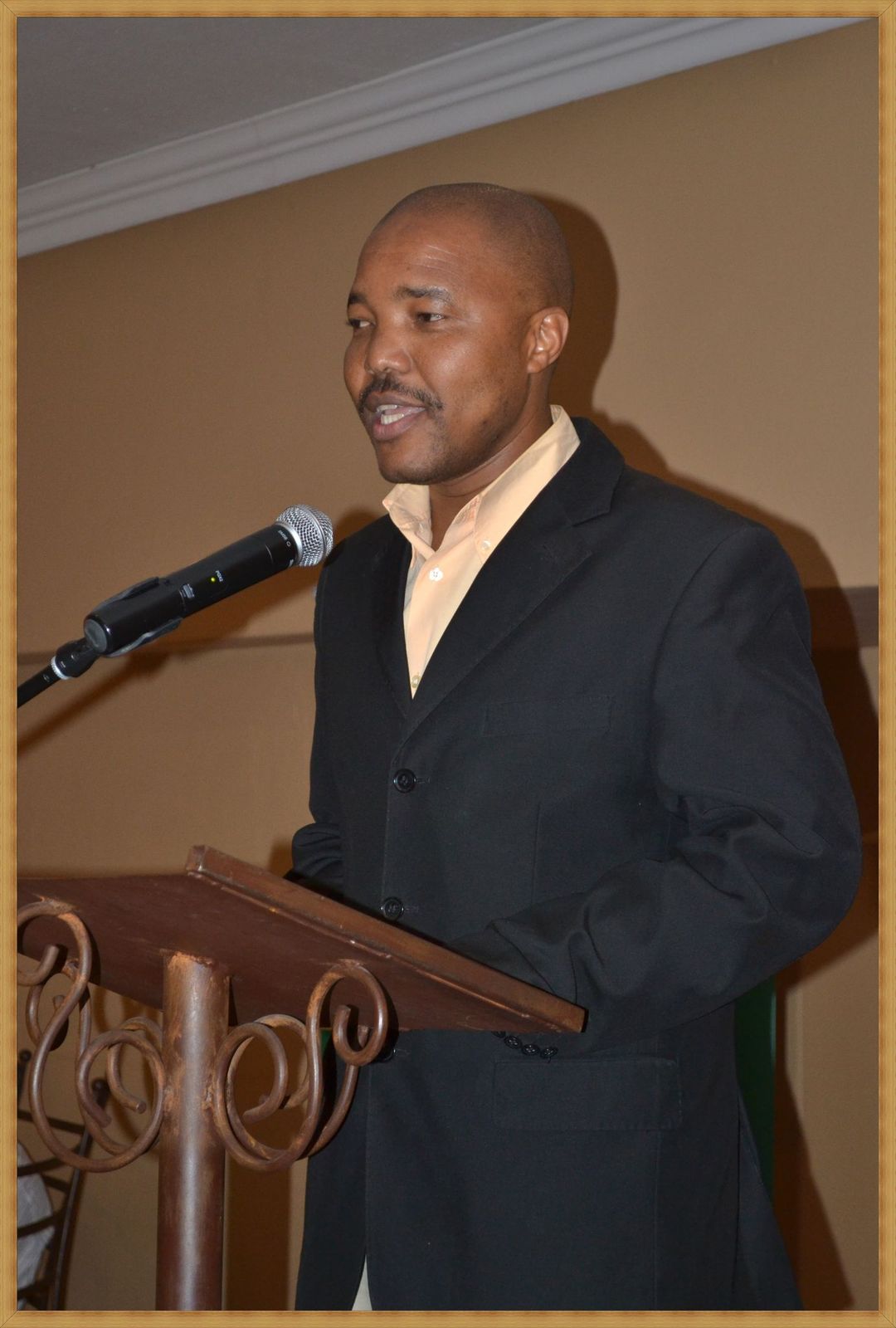 Dr Pelmos Mashabela is currently the Deputy Chairperson for the Central Drug Authority (CDA of South Africawhich advise Cabinet on strategies and tactics of drug and substance abuse and led a team of experts that concluded the National Drug Master Plan 2019-2024 for the country.
He served as a focal point on drugs demand reduction and represented South Africaat the AU Technical Experts Continental Drug Demand and Epidemiology consultation meetings. 
Dr Mashabela has more than 15 years of Senior Management Services experience and a wealth of public policy and human resource knowledge within the public serviceand good understanding of the criminal justice systems in South Africa
He currently serves as a researcher for the Minister of Justice and Correctional Services. He holds a Doctor of Philosophy (PhD) degree in Penology from UNISA.
He moderated a number of academic modules in the School of Criminal Justice: Penology Department for the University of South Africa (UNISA). Dr Mashabela isane-Tutor for the Research Methodology Module at the UNISA since 2010.