Prague, Czechia,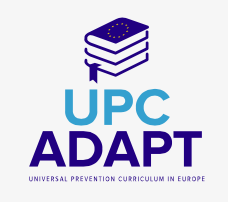 The final UPC-Adapt Dissemination Conference (Nov 30) in conjunction with the EMCDDA/REITOX Academy (Nov 28-29) on prevention will be held in Prague, Czech Republic.
Co-conveners will be the Charles University in Prague (CUNI) and the EMCDDA (REITOX Academy), and the main conference venue will be the Lichtenstein Palace on Malostranské náměstí.
The main conference theme will be a presentation of the EU-funded project results and products (e.g. the three UPC-Adapt training modules, including the short 5-day module for decision-, opinion- and policy-makers, the online module and the academic module).