Reykjavik, Iceland,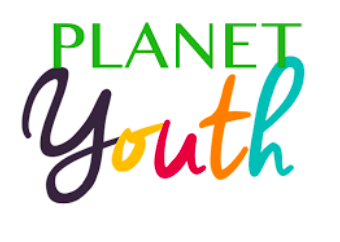 The Icelandic Centre for Social Research and Analysis (ICSRA) is running a three-day workshop from the 6th until the 8th of March 2019 to give an overview of the Icelandic Prevention Model. ICSRA, an organisation renowned for its innovative research expertise within the field of prevention, developed the programme Planet Youth in order to prevent children and adolescents from the initiation of drug use.
The event will be held in Reykjavik and will provide opportunities for networking as well as meeting the professionals at the centre of the field of prevention in Iceland.
The workshop will provide participants with information, methodology and support in order to adopt the Icelandic model into their community through a step-by-step programme.