Maastricht, Netherlands,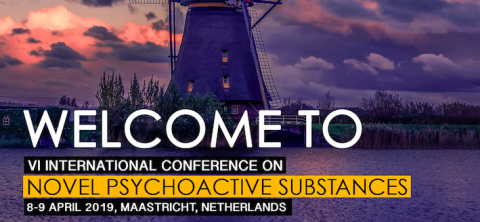 The VI International Conference on Novel Psychoactive Substances (NPS) will be held on 8th – 9th April 2019 at the University of Maastricht in the Netherlands.
The conference offers the opportunity to share knowledge and strengthen collaboration on NPS among multidisciplinary professionals at the international level.
The key objectives of the event are:
Sharing evidence-based information on NPS and latest trends of misuse;

Improving understanding of clinical treatment and management of NPS use;

Exploring policy and legislative responses to NPS;

Developing innovative prevention measures for vulnerable individuals;

Identifying public health implications of NPS;

Exploring motivations and socio-cultural factors underlying NPS use;

Networking and providing the opportunity to meet leading experts in the field.