California, United States,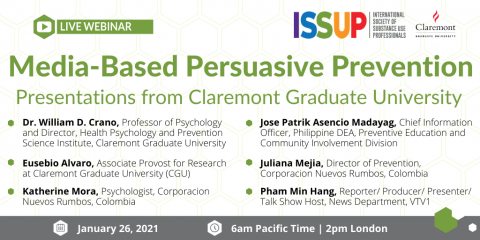 ISSUP Global invites you to attend this upcoming Webinar on the topic of the Role of Persuasion in Media-based Substance Prevention, with presentations from the Claremont Graduate University Media-Based Prevention Science Certificate Program Trainees, 2018-Present.
Time: 6am PST / 2pm UK Time 
Dr. William Crano will present the theoretical background of the program, which is designed to provide skills in developing persuasive communications leading to substance use prevention. Then, alumni from the Claremont Graduate University's Certificate Program in Media-based Prevention will present the campaigns they developed during and after completing their certificate training, and discuss what they learned and how this knowledge has been applied in their work. Dr. Alvaro will be the discussant and emcee the Q&A session.
Learning Outcomes:
Understand how theories of health behavior, attitude change, and persuasion can be implemented and integrated to develop effective media-based prevention campaigns.

Learn how participation in the CGU Certificate program in Media-Based Prevention Science changed the ways prevention messages and campaigns are developed, delivered, and evaluated in various countries.
Speakers: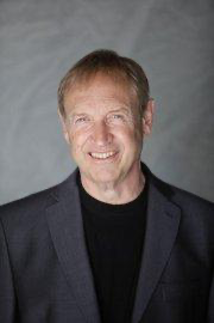 Dr. William Crano is the Oskamp Distinguished Professor of Psychology and Director of the Health Psychology and Prevention Science Institute at Claremont Graduate University. His work has focused principally on research methodology and persuasion, most recently on the development of models of persuasion and social influence. His applied work on drug prevention was supported for the past 20 years by the U.S. National Institute on Drug Abuse.  The work is based on the application of principles of persuasion to prevention of drug misuse in children and adolescents. He also was founder/director of the Center for Evaluation and Assessment at Michigan State University, directed the Public Policy Research Laboratory of Texas A&M University, and was Head of the Department of Communication at the University of Arizona. Outside the academy, he served as the Program Director in Social Psychology for the National Science Foundation, as Liaison Scientist for the Office of Naval Research, London, as NATO Senior Scientist, University of Southampton, and was a Fulbright Fellow to the Federal University Rio Grande do Sol in Porto Alegre, Brazil. He has written/edited 19 books, more than 50 book chapters, and more than 300 scholarly articles and scientific presentations. He is the past chairman of the Society for Experimental Social Psychology, and is a Fellow of the American Psychological Association, the Association for Psychological Science, the Western Psychological Association, and the Society for Personality and Social Psychology. He has served on numerous review panels for the National Institutes of Health, as an advisor to the White House and Surgeon General on substance prevention issues, and currently serves as advisor to the UN Office on Drugs and Crime, the US State Department, and the Colombo Plan.
Eusebio Alvaro is the Associate Provost for Research at Claremont Graduate University (CGU), a Research Full Professor in the Division of Behavioral and Organizational Sciences, as well as Co-Director of the Health Psychology and Prevention Science Institute at CGU. He has had central responsibility for the development of message-based interventions and campaigns across all of the HRSA and NIDA projects with which he has been involved. He also was a curriculum developer for the Mass Media Prevention component of the Universal Prevention Curriculum and a core instructor in CGU's certificate program in Mass Media Prevention. Much of his work has focused on applying theory and research relevant to persuasion and behavior change to address substance use prevention as well as the training of graduate students and prevention specialists to do the same.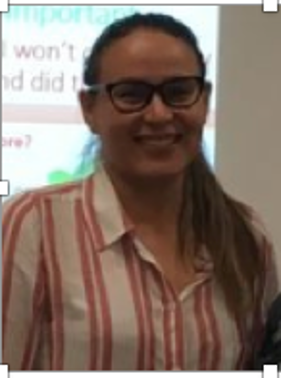 Katherine Mora is a psychologist, specializing in social psychology, cooperation and community management at the Universidad El Bosque in Colombia. She boasts knowledge and experience in consultation and psychosocial intervention, community development, teaching, and qualitative and quantitative research.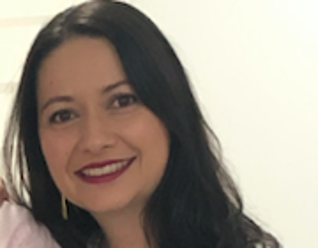 Juliana Mejia is a Social Worker, and a PhD candidate at Maastricht University. Currently, she works with Corporación Nuevos Rumbos as Director of Prevention and is responsible for the implementation of several projects in Colombia and other Latin American countries.  To date, she is the author and co-author of more than 20 publications including one book, three book chapters, and several articles in Spanish, English, and Portuguese.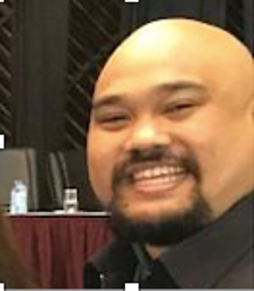 Jose Patrik Madayag is an Information Officer in the Preventive Education and Community Involvement Service whose mandate is the development, implementation, and monitoring of drug prevention programs, activities, and projects of the PDEA.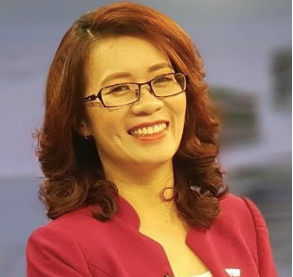 Hang Pham has been working as a reporter for the state-owned Vietnamese television, also known as Vietnam Television (VTV) since 2012. Prior to joining VTV, she worked at a private TV station, VITV. Pham has covered a wide range of fields including politics, business and financials, economics. For the past two years she played an important producer role in the weekly program called National Assembly and Voters which focuses mainly on law building, bills discussions and issues of voters' concerns. Upon graduation, Pham and her Vietnam team have organized various workshops to raise awareness on prevention science and train reporters, policy makers, university students to understand the effectiveness of persuasive prevention messages especially in psychoactive substances prevention.