Washington, D.C.,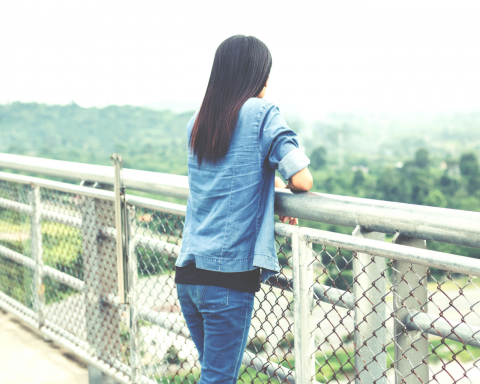 Scientific research has identified a steep co-occurrence of substance use disorders (SUD) and other psychiatric diseases. In this clinical condition, currently named comorbidity, people may experience two or more diseases simultaneously or one after another, which interact and worsen the evolution of each other.
Many factors, like gender, influence comorbidity development. Even though more males develop SUD, women face a greater risk of comorbid mood, anxiety, eating, and borderline personality disorders.
To explore this topic in-depth, on Tuesday, October 26, starting at 11:00 AM (Washington, DC time), the Duluth Global Health Research Institute (DGHRI) and Africa and the Middle East Congress on Addiction (AMECA) at the University of Minnesota invite you to join the webinar "Depression and Substance Use Comorbidity: A Global Gender Perspective."
The presenter will be Marta Torrens, MD, Ph.D., Psychiatrist, Head of Addiction at the Institute of Neuropsychiatry and Addictions in the Hospital del Mar in Barcelona, Spain. Dr. Torrens will discuss the high risk of depression comorbidity among women with SUD in different populations and associated risk factors, including experiencing intimate partner violence, perinatal depression, and postpartum mood disorders.
"Depression and Substance Use Comorbidity: A Global Gender Perspective"
Hosted by: Professor Mustafa al Absi, Ph.D., LP, FABMR
WHEN: Tuesday, October 26, 2021
TIME: 3:00 to 4:00 pm (GMT); 10:00 am central US time