Published by
UGANDA YOUTH DEVELOPMENT LINK (UYDEL)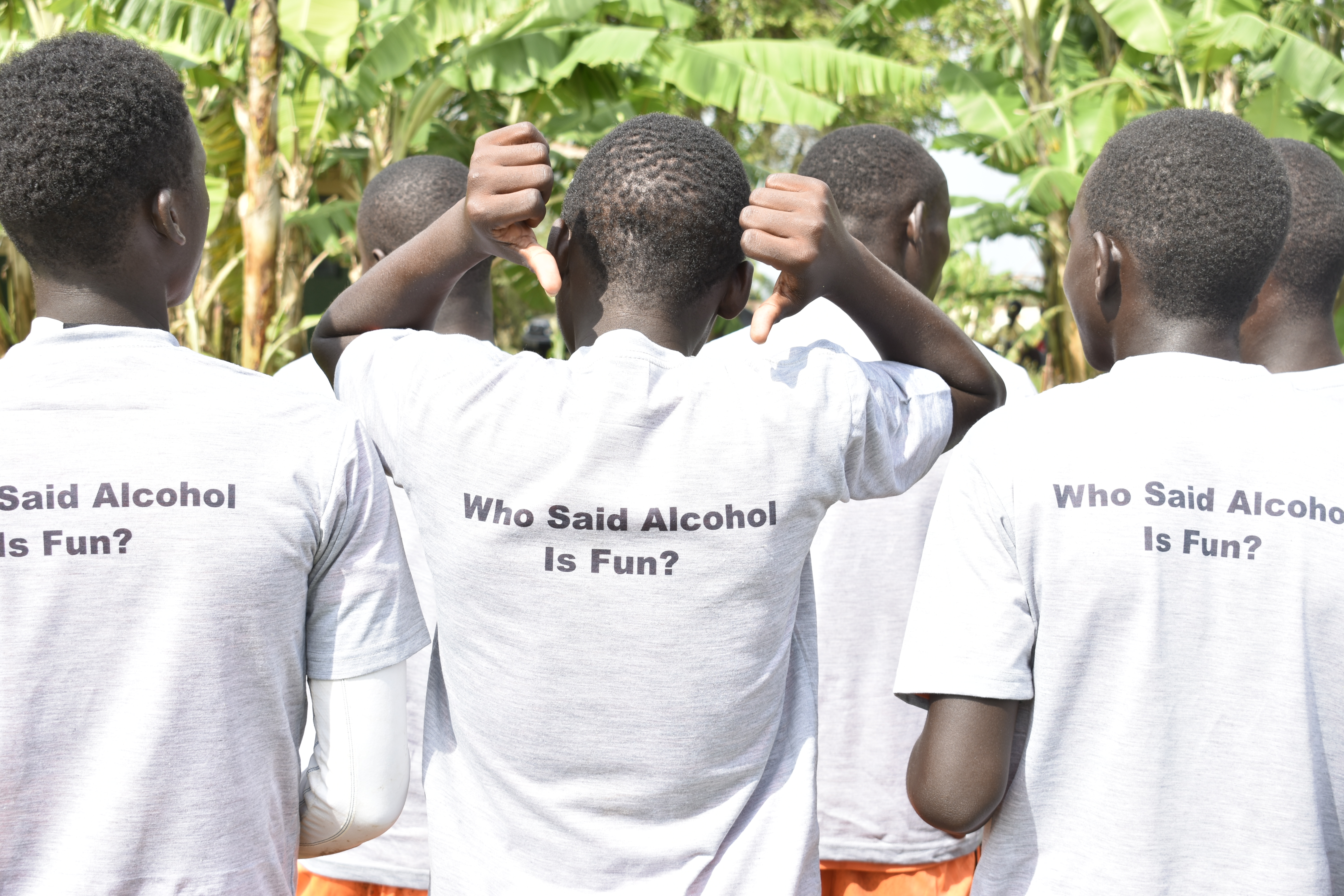 Young people and Sports
Sports, by its very nature, highlights ability and talent . Sports has always served as a conveyor belt for professional level sport.
Sport offers a major vehicle for addressing the high risk behaviours especially the drugs issue and related health and negative behaviours among young people.
It can provide a practical and positive opportunity for making the link between prevention, education, and health. By engaging young people in sports provision is being made for: healthy physical, mental and social development; a positive alternative to drug use and other high risk behaviours; constructive use of leisure time and opportunities to address other issues that arise from involvement. For example healthy lifestyles and drug use behaviour.
Furthermore engagement in sports allows the issue of the use of performance enhancing drugs to be addressed with aspiring sports young people and also provides an easier and effective way of equipping the young people with life skills and knowledge
Theme: Talk Sports Not Alcohol; We Can Make A Difference:
OBJECTIVE
Building skills and creating environments that foster social and emotional development in young athletes.
Outcomes  
Young people were  able to understand what constitutes a healthy lifestyle and using sport to reflect this healthy lifestyle through preventing use of any performance enhancing substances and emphasizing the pursuit of a healthy
Increased numbers of young people participating and perceiving the sports as an alternative to engaging in unhealthy high risk behaviours.