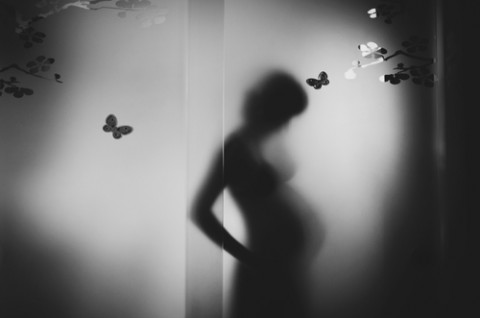 Despite increasing awareness of the negative consequences of alcohol, rates of consumption among young adults remain high.
Longitudinal studies provide insight into the risk and protective factors in a young persons life that might increase the chance that they start drinking, and whether or not they will misuse alcohol.   One such factor is whether or not the young person was exposed to alcohol prenatally.
A recent study by researchers from the University of Pitsburg has examined whether children who have been exposed to alcohol during gestation exhibit higher rates of alcohol use at age 22.
The researchers originally collected information from expectant mothers who drank 3 or more drinks a week during the fourth or fifth month of pregnancy from 1982 to 1985. The longitudinal study then collected follow up information at 8, 18 months and at 3, 6, 10, 14, 16, and 22 years. 
Results from the analysis of data found that:
Prenatal alcohol exposure was significantly related to increased levels of drinking at 22 years of age.
Prenatal alcohol exposure was linked with the increase of experiencing 2 or more symptoms of alcohol use disorder.
There was not a significant relationship, however, between prenatal alcohol exposure and a full clinical diagnosis of alcohol abuse or dependence
Overall there seems to be a link with prenatal alcohol exposure and offspring alcohol consumption. Some theories as to why this link exists are that there is a greater appeal to taste/ odour or a genetic link between maternal and child drinking.
Results should be used to inform prevention interventions particularly targeting young adults and pregnant women.
Citation
Goldschmidt, Lidush, Gale A. Richardson, Natacha M. De Genna, Marie D. Cornelius, and Nancy L. Day. "Prenatal alcohol exposure and offspring alcohol use and misuse at 22 years of age: A prospective longitudinal study." Neurotoxicology and teratology 71 (2019): 1-5.