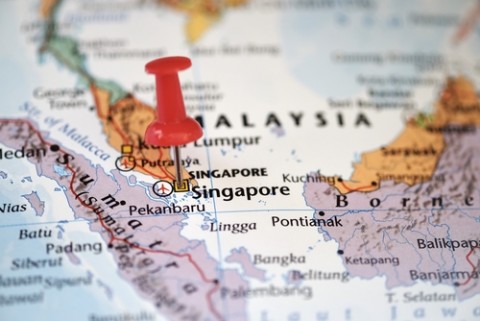 The prevalence of binge drinking- the consumption of an excessive amount of alcohol in a short period of time- is increasing across Asia.
Previous research has shown revealed links between heavy drinking and poor mental health outcomes. However, there is a lack of research exploring this association in populations in Asia.
In a recent study, published in the journal of Addictive behaviours, researchers have the past-year prevalence of binge drinking in Singapore and its associations with socio-demographic factors, mental health conditions and quality of life.
The researchers examined data from 6126 individuals collected through the Singapore Mental Health Study. The survey included questions about their socio-demographic status, drinking habits, mental and physical health and quality of life.
On analysis of the results, the researchers found that:
The prevalence of overall 12-month binge drinking in Singapore was 13.7% in 2016
Males were more likely to report binge drinking compared to females
Individuals belonging to the 18 to 34 years old were more likely to binge drink compared to people in the older age categories.
Respondents with lower education level were more likely to binge drink than their university-educated counterparts 
The economically inactive subgroup (consisting of students, homemakers and retirees) was less likely to binge drink compared to the employed group
Links were uncovered between binge drinking, alcohol use disorders, mood disorders and anxiety.
Binge drinking was linked with an overall lower quality of life scores.
Overall, the evidence the prevalence of binge drinking in Singapore is relatively low compared to the international prevalence but higher than that reported among other Asian societies. There is a clear association between binge drinking and poor mental wellbeing. Health care specialists should use this evidence to design interventions for groups deemed particularly at risk to help them develop positive coping strategies and make informed choices about their alcohol consumption.
Citation
Lee, Y. Y., Wang, P., Abdin, E., Chang, S., Shafie, S., Sambasivam, R., ... & Chong, S. A. (2019). Prevalence of binge drinking and its association with mental health conditions and quality of life in Singapore. Addictive Behaviors, 106114.