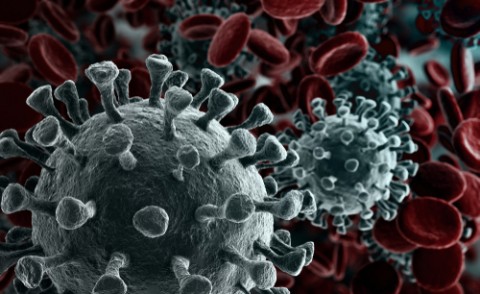 The coronavirus pandemic has become a sudden public health issue that has affected all communities around the world. Everyone has had to make adjustments to their lifestyles in a united effort to slow the spread of disease and prevent as many casualties as possible.
People who use drugs (PWUD) are often at increased risk during this pandemic because of the behaviours linked with drug use and the settings in which drug use take place. They are also more likely to experience stigma and can find it harder to access appropriate help.
Despite the need for appropriate and guidance and evidenced adaptation to services that offer support to people who use drugs, the information for professionals working in the DDR field as to how to move forward during this crisis is often unclear.
Therefore, a group of international experts on addiction medicine, infectious diseases, and disaster management teamed up to explore the comorbidity of COVID-19 infection with substance use disorder and identify the necessary recommendations for health service providers and policymakers in this situation.
This International Society of Addiction Medicine (ISAM) Practice and Policy Interest Group Position Paper describes the scenarios addiction professionals may face during the crisis and highlights the most effective ways services can respond when supporting PWUD.
Citation
Farhoudian, A., Baldacchino, A., Clark, N., Gerra, G., Ekhtiari, H., & Dom, G., et al. (2020). Coronavirus Disease 2019 and Substance Use Disorders: Recommendations for a Comprehensive Healthcare Response. Basic and Clinical Neuroscience, 11(2), 129-146. http://dx.doi.org/10.32598/bcn.11.covid19.1