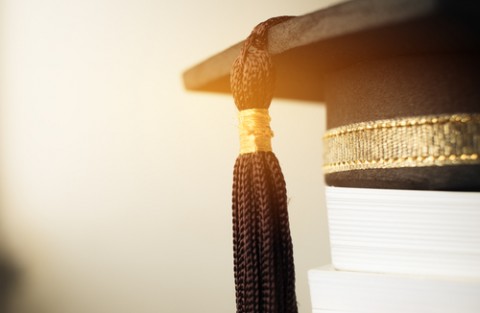 Abstract
Aim: The aim was to map and describe the university-based addiction studies programs in Africa, as part of continuing international research.
Methods: The study was conducted in 2016–2017. The first phase was based on Google and literature search of academic programs through pre-defined keywords. The second phase consisted of an in-depth analysis of characteristics of the identified programs.
Results: We identified six universities in Africa that provided eight specific addiction education programs, two operating in Kenya and four in South Africa. Two programs were graduate level and four postgraduate level programs, one was a certificate. Four programs were offered both in full time and part-time formats. Two were on the part-time basis, and two were available only online as distance learning programs. Six programs charged fees. Four programs offered a clinical practicum as a part of the studies. Courses included counseling skills; research methods; ethical and professional issues; assessment and screening. Two programs required a thesis or research project.
Conclusion: As programs become more linked to each other through efforts like the ICUDDR, additional programs may be identified in the region. The main strength of the study lies in opening debate about African addiction studies education opportunities.
Citation
Amalie Lososová, Kimberly A. Johnson, William Sinkele, Isidore Silas Obot & Michal Miovský (2020) Overview of university-based academic programs in addiction studies in Africa, Journal of Substance Use, DOI: 10.1080/14659891.2020.1779830