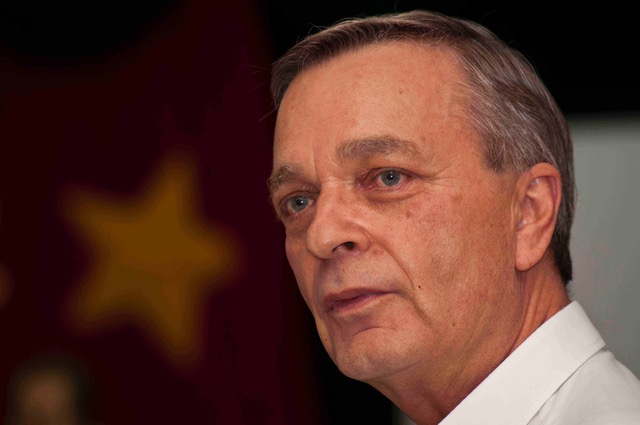 The late Chairman of the NGO Fontana Board, Preben Hansen, was a committed idealistic entrepreneur and the driving force behind the establishment of NGO Fontana.
He knew that substance abuse has a major impact on individuals, families, and communities and that the effects of substance abuse are cumulative, significantly contributing to costly social, physical, mental, and public health problems.
He firmly believed in "evidence-based treatment," taking a scientific approach to the way we look at drug and alcohol dependencies, and the importance of transferring
knowledge and development of practical skills, addressing health and education professionals as well as the staff of public administration and non-governmental organisations working in the field of drug prevention and health promotion
He initially came to Vietnam in 1998 as a businessman at the request of the Danish International Development Agency (Danida) who was looking for Danish partners for their private sector program, and he and he immediately fell in love with Vietnam.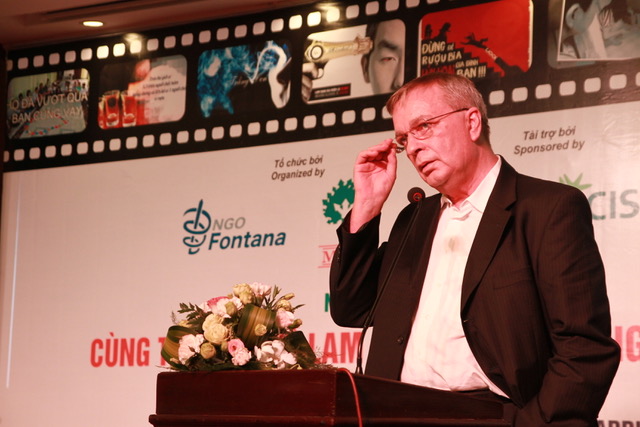 With his personality, visionary insight, willpower and courage, Preben has been instrumental in positioning NGO Fontana as a respected and central player in the effort to introduce a modern and evidence-based approach to the prevention and treatment of drugs problems in Vietnam.
In the process, and under Preben´s leadership, NGO Fontana has been pioneering the initiation of an evidence-based treatment model/centre introducing the concept of 12 Steps program in Vietnam and more than 10.000 people have benefitted from the various projects and programs, which NGO Fontana has launched through the past 15 years.
He often cited the words from the Jewish Talmud: "The day is short. The task is difficult. It is not our duty to finish it, but we are forbidden not to try."
He has left behind a tremendous legacy in the fight against addiction and has changed the lives of many people.