Dr Muhammad Tariq Khan was a social worker, researcher,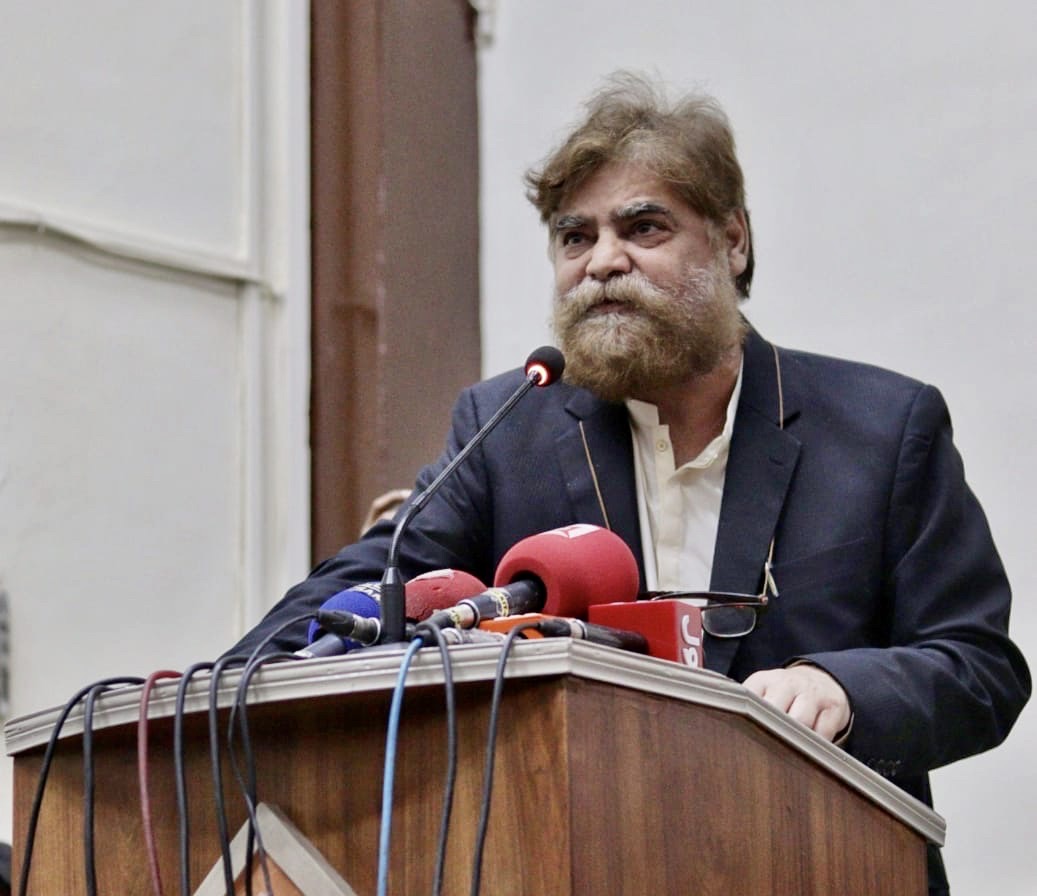 author and drug abuse counsellor.
From 1988, he committed his life to tackle drug addiction in Karachi, Pakistan.
Dr Muhammad Tariq Khan was dedicated to supporting his fellow academic colleagues and professionals working in the drug demand reduction field. He founded the Karachi University Students Welfare Organization in 1986 and the Anti-Narcotics Welfare Organization in 1991.
Dr Muhammad Tariq Khan was keen to share his learning and maintained strong links with educational establishments. Over the years, he conducted many lectures, seminars and training workshops. Dr Muhammad Tariq Khan attended ECO training of Colombo Plan in Karachi and the NIDA International Forum in 2014 in the USA.
Aside from his work running a treatment centre in Karachi, Dr Muhammad Tariq Khan was a passionate writer and authored the book Narcotics, Social Problems and Solutions. He was also active in Pakistani press on issues related to addiction.
Please share your thoughts dedicated to the memory of Dr Muhammad Tariq Khan in our 'In Memoriam' network.