Perth, Australia,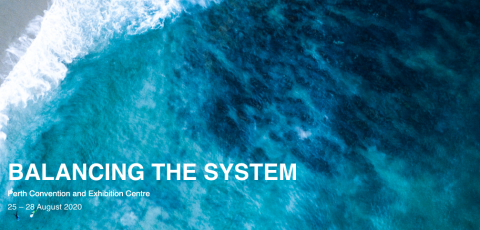 The Mental Health Services (TheMHS) Conference is Australasia's leading and most diverse mental health conference. It is held in a different city around Australia and New Zealand each year and attracts approximately 1,000 delegates annually.
The theme for the 2020 Conference is 'Balancing the System'.
The Mental Health Services Conference is strongly interdisciplinary and multisectoral – making TheMHS Conference the place to be for networking in the mental health sector. Our delegates come from a diverse range of personal and professional backgrounds including clinicians, managers, consumers, carers, researchers, educators and policymakers.
The programme reflects the diversity of the mental health sector and our keynotes are selected to bring the very best and latest insights into issues of mental health and wellbeing.