International Collaborative Prevention Research Award
Submitted by Samuel Bettiol - Issup Brasil -
20 July 2020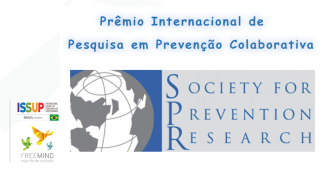 The International Collaborative Prevention Research Award recognizes contributions to the field of prevention science in the area of international collaboration. This year, the award winners were Matej Košir and Sanela Talić,from the Research and Development Institute "Utrip" in Borovnica, Slovenia.
In 2006, Košir and Talić established the non-governmental Utrip Instituteto conduct research and develop, implement, monitor and evaluate projects and programs in the field of at-risk behavior for young people, addiction prevention, health promotion, healthy lifestyle and public health advocacy.
An active participant in a network of nine European NGOs in the field of alcohol and drug policy, the Utrip Institute has been involved in more than 25 European projects co-financed by the European Commission, including Club Health - Healthy and Safe Youth Nightlife.
Košir and Talić participated in international meetings and activities to expand the science of prevention and evidence-based prevention interventions and policies throughout Slovenia and Europe.
Matej Košir is the director of the Utrip Institute and has been working in the field of addiction prevention and policies related to alcohol, tobacco and other drugs for 21 years.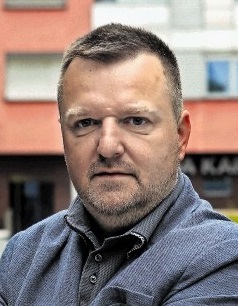 He was awarded the European Leading European Practitioner Science Award by the European Society for Prevention Research (2017).
Sanela Talić is director of prevention programs at the Utrip Institute and co-author of the European Curriculum for Universal Prevention (2019).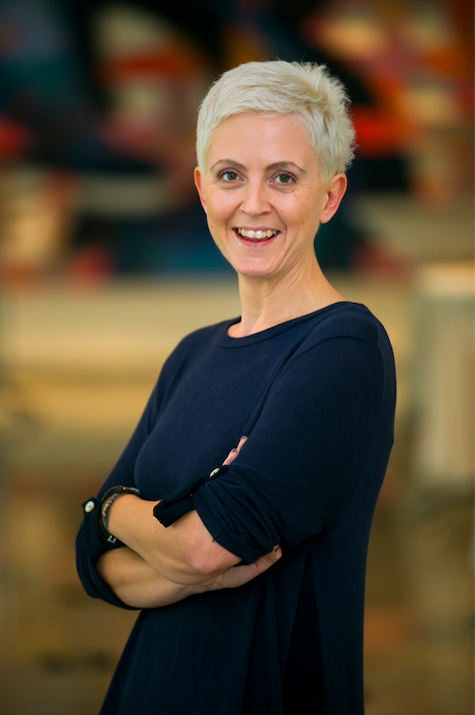 She was recognized with the International Society for The Prevention and Treatment of Substance Use (ISSUP) Services Award for reducing drug demand, Early Career (2018).
Košir and Talić are doctoral candidates in Prevention Sciences at the University of Zagreb, Croatia.
More about the award: https://www.preventionresearch.org/wp-content/uploads/2020/07/SPR-2020-AWARDS-program-final.pdf
On March 4, 2020, during the 63rd Session of the Narcotics Commission of the United Nations Office on Drugs and Crime (CND/UNODC)in Vienna (Austria), the Freemind Mobilization and ISSUP Brazil signed with the Utrip Institute a Technical Cooperation Agreement aimed at conducting studies, actions and promotion of strategies in the area of prevention of chemical dependence on licit and illicit drugs and that places as responsibility of the UTRIP Institute all the development of the technical content of the actions and the teaching of classes and lectures. ISSUP Brasil will be responsible for the organization, dissemination and infrastructure of these actions.
For us at Freemind, it is a pleasure to inform you that such an important Award was given to Matej Košir and Sanela Talić, partners of Freemind and ISSUP Brazil, who were present at the 6th Freemind International Congress, held in December 2019 in Águas de Lindóia/SP and that they are the coaches of the International Workshop on The Prevention of Drug Use in Schools that has been going on online since July 15.
This workshop will guarantee participants an international certificate and is open until August 15, 2020, and classes can be accessed until September 15.
On September 26, Matej Košir and Sanela Talić will hold an online conference with all workshop participants to develop a concrete school prevention plan together.
Visit our website and learn more about the Workshop and matej and sanela coaches: https://www.freemind.com.br/workshop-de-prevencao--online/