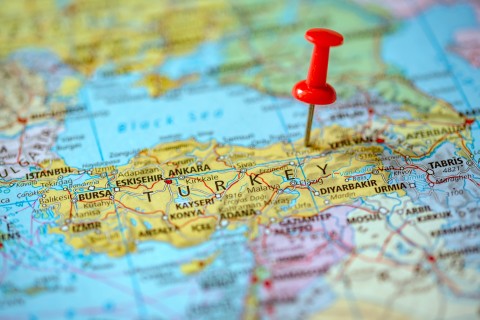 According to the World Health Organisation, around 20,000 deaths could have been avoided in Turkey in 2017 if the country had reached its current goals of reducing tobacco and salt consumption by 30%, and physical inactivity by 10%.
The research, which was conducted by WHO experts and published in The Lancet, examined possible outcomes of the action plan targets for non-communicable diseases (NCDs) adopted in the country for 2017–2025.
The analysis, which particularly focussed on data from 2017, estimated how many fewer deaths would have occurred, had the targets been met.
Results found that 20,281 deaths could have been avoided and NCDs account for 89% of all deaths, with nearly 1 in 5 such deaths occurring before the age of 70.