Drugs, Brains and Behavior: The Science of Addiction
Submitted by Ally -
23 August 2017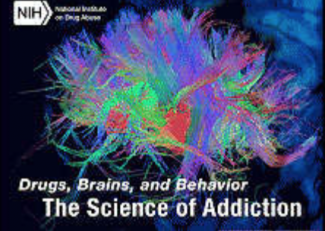 Since the 1930s, the response to drug addiction has moved from one that focuses on the need to punish users to another that recognises the importance of prevention and treatment approaches.
In other words, thanks to scientific advances, substance abuse has evolved from a judicial to a heath issue.
Drawing on the latest evidence-based knowledge, Drugs, Brains and Behavior: The Science of Addiction, a new publication from the National Institute on Drug Abuse (NIDA), looks to explain why people become dependent on drugs, as well as how changes in the brain can foster drug addiction.
It also details key information about the harmful consequences of drug use and the approaches that have been developed to prevent and treat substance use disorders.