A foresight toolkit for the drugs field
Submitted by Edie -
23 June 2022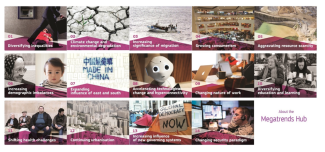 This toolkit aims to support the EMCDDA's stakeholders, other actors and researchers in the drugs field to implement their own foresight exercise in the form of an introductory trend-based workshop.
It describes briefly the foresight and trend analysis approach and general principles of how both can be applied effectively in the drugs field.
It defines all the steps needed in preparing, implementing and documenting such a workshop.
It draws heavily on the works of the Joint Research Centre foresight team and the results of the EMCDDA's foresight activities to date.