Recovery 101
Submitted by Edie -
21 January 2023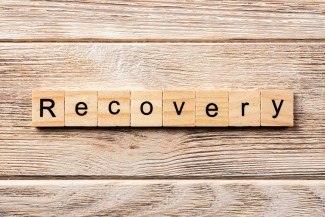 Recovery from a substance use disorder is defined as a process of improved physical, psychological, and social well-being and health after having suffered from a substance-related condition.
The recovery research institute has put together a collection of resources that defines and explores the pathways to recovery.
They also share information about how an individual's brain changes as they enter recovery and offer a series of resources for individuals, and families wanting to learn more about substance use disorder recovery.