The International Society of Substance Use Prevention and Treatment Professionals (ISSUP) is a global, not for profit, non-government organisation to support the development of a professional prevention and treatment network. It serves as a focal point for information about substance use prevention and treatment.
ISSUP India is one of the first formally established National Chapters of ISSUP. 
ISSUP India seeks to pursue the mission and vision of ISSUP Global within India.  
Dr. Rajesh Kumar, Executive Director, SPYM initiated various meetings with the civic societies of different states (Jammu & Kashmir and Assam) to mobilize members for the ISSUP India National Chapter.
ISSUP India is hosted by SPYM who continues to operate as indicated in the articles below in undertaking its work as SPYM and linked to its role as ISSUP India.
---
Updates
Highlights of the Month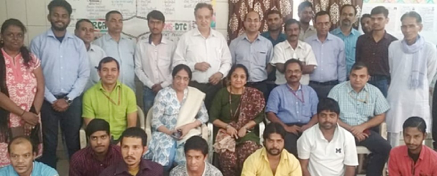 Ms. Nilam Sawhney (Secretary), Ms. Upma Srivastava (Additional Secretary), Mr. Surendra Singh (Joint Secretary) and Mr. Khagesh Garg (Director), Ministry of Social Justice and Empowerment (MSJE), Govt. of India visited SPYM's Targeted Intervention sites and Integrated Rehabilitation Center for Addicts (IRCA) for Homeless in Kotla Mubarakpur Centre.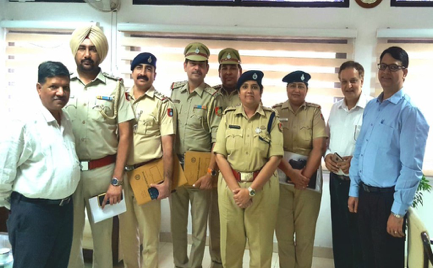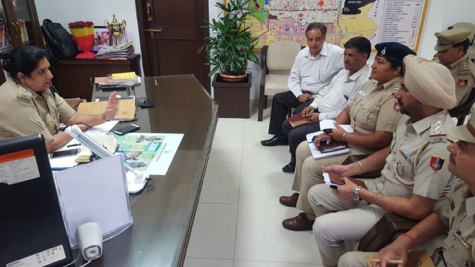 Society for Promotion of Youth & Masses (SPYM) is going to initiate "Prevention of drug among children" programme with the help of Chandigarh police. The purpose of initiating such programme is to assure that children are sensitized at an early age regarding substance abuse.
Visits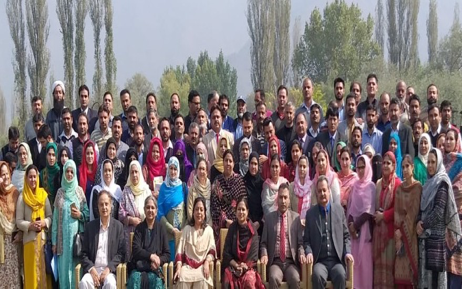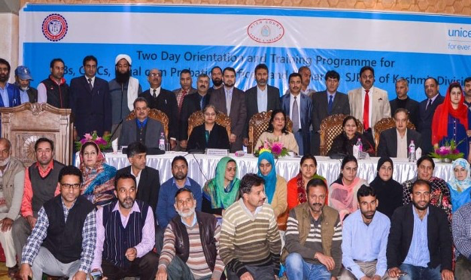 Dr. Rajesh Kumar, Executive Director, SPYM conducted a session on "Prevention of Drugs among Children" organized by the Hon'ble High Court of Jammu & Kashmir in Srinagar.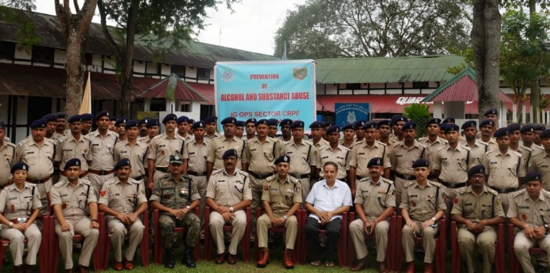 Dr. Rajesh Kumar, Executive Director, SPYM, conducted a Session on 'Prevention of Alcohol and Substance Abuse' in Jorhat (Assam) in order to sensitize the mass regarding substance abuse.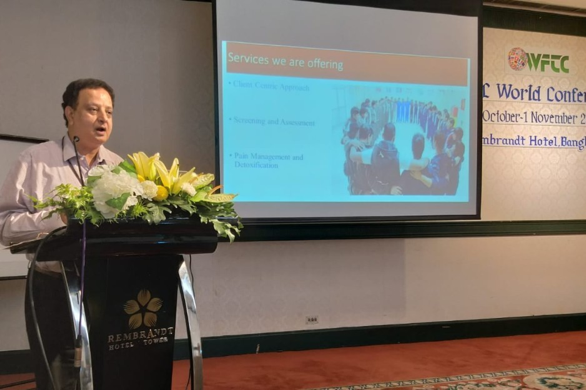 Dr. Rajesh Kumar, Executive Director, SPYM presented on "Therapeutic Community Models in India" at the World Federation of Therapeutic Communities (WFTC) conference held in Bangkok.
Homeless Women Collective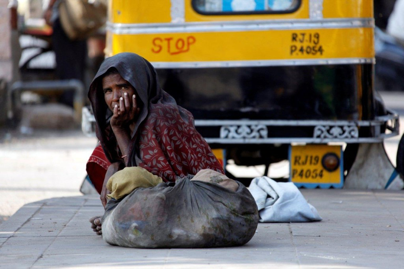 Collective of Homeless women is an initiative taken up by SPYM that creates solutions to complex issues arising from homelessness, social violence and social disadvantage. The main focus is to respond the needs of people living in distress. The initiative is mainly set to help homeless women lead a life with dignity, the collective of homeless women group reaches out to homeless women on the streets, brings them to shelter homes  and imparts skill-based training so that they can earn their livelihood. 
The main idea of the initiative is to form a network of homeless women so that they can help each other and other homeless women. 
Read more at: https://bit.ly/2EmmV6c
Training and Capacity Building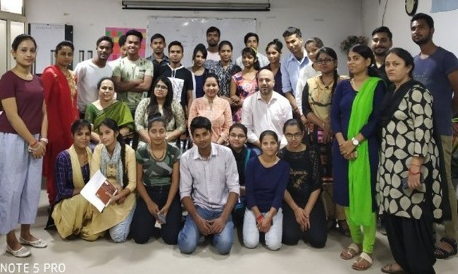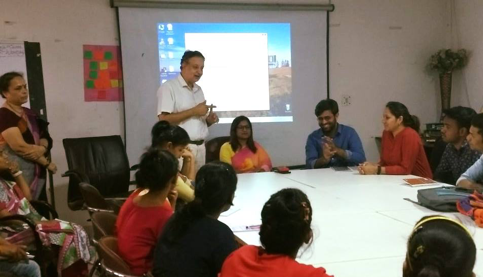 SPYM conducted a gender audit workshop in partnership with PLAN India to assess how much gender equality there is in the books published by NCERT. Mr Anurag Kundu, member, Delhi Commission for Protection of Child Rights (DCPCR), inaugurated the workshop.