ISSUP Philippines was born out of a common desire of Filipino addiction treatment professionals to level the playing field and unite the addiction prevention and treatment practice in the country. Filipinos remain to be the most represented delegates in any Colombo Plan conferences as a testament to their need for continuing professional development, which is fulfilled by the Universal Treatment Curriculum (UTC) and Specialized Courses training. 
The initial plans discussed in July at Bangkok to form a professional organization culminated at the Asian Recovery Symposium with the induction of  ISSUP Philippines Board of Directors on September 2013 at Grand Equatorial Hotel  Melacca, Malaysia. The spontaneous event motivated other countries in attendance to begin the process of forming their own National Chapters. 
ISSUP Philippines was formally registered with the Security and Exchange Commission in August 2014. The Vision, Mission, Values Workshop took place in October 2014 as  ISSUP Philippines enjoys the distinction of pioneering a world-class professional organisation and today works to synchronize its national needs to the aims and objectives of global ISSUP.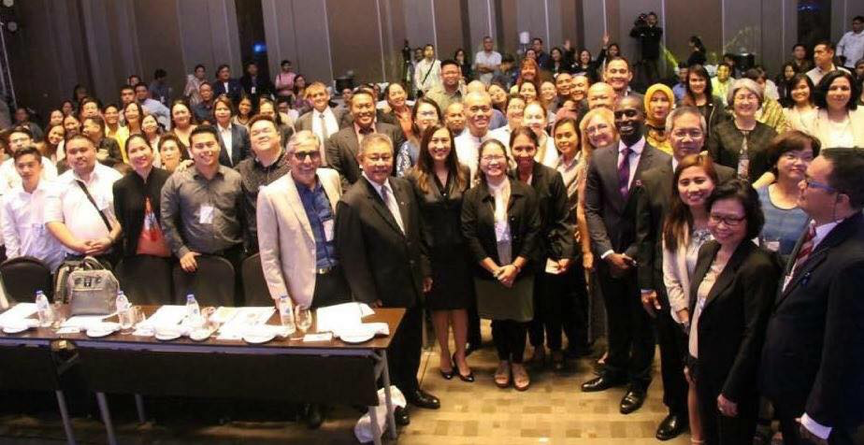 The impassioned group came up with its Vision and Mission statements and its Core Values which will guide and direct the organisation in its plans and activities.
VISION :
To be the premiere organisation of helping professionals of diverse disciplines in the field of substance use and co-occurring disorders prevention and treatment.
MISSION :
To create a safe and nurturing platform and community for professionals and institutions committed to the highest standards of practice in substance use prevention and treatment;
To provide access and training opportunities for universal prevention and treatment training and certification;
To advocate for broad-based education and critical reforms that pave the way for professional excellence, and
To be a center for research and development as substance use disorder and treatment in the Philippines.
CORE VALUES :
PASSION FOR EXCELLENCE
INTEGRITY
UNITY
The organisation's tagline is: ONE IN PURPOSE. ONE IN ACTION.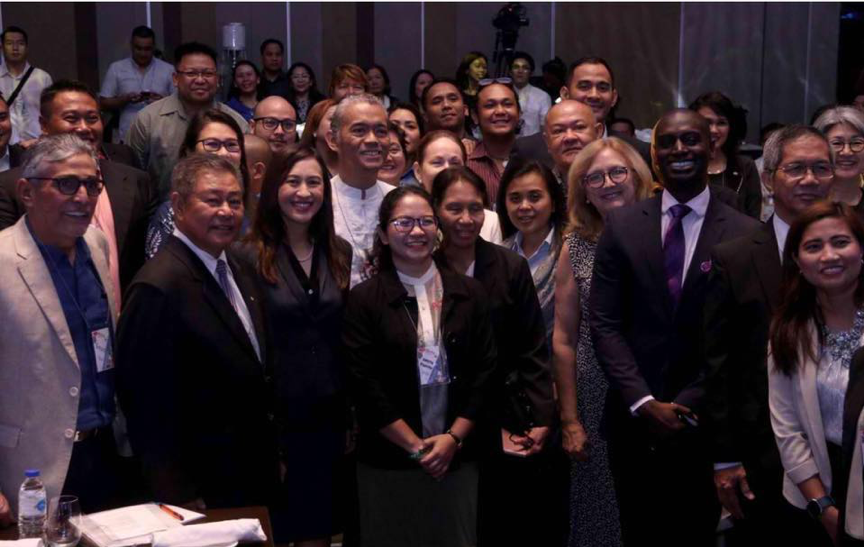 ISSUP Philippines remains to be a global pioneer, hosting the first ever National Conference conducted on November 6 – 11, 2017 at the Novotel Manila Araneta Center, Cubao, Quezon City through partnerships with the Quezon City Government thru the Quezon City Anti-Drug Abuse Council ( QCADAAC ) and the Dangerous Drugs Board in partnership Advisory with the Bureau of International Narcotics and Law Enforcement Affiars ( INL ), U.S. Department of State, Colombo Plan Drug Advisory Programme ( CP DAP ) and the Psychological Association of the Philippines ( PAP).