Brisbane,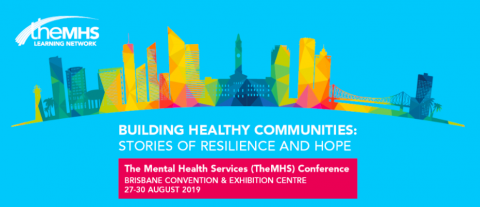 The Mental Health Services (TheMHS) Conference is Australasia's leading and most diverse mental health conference – and we will be holding our annual conference in Brisbane this August.
The theme for this year's conference is 'Building Healthy Communities: Stories of Resilience and Hope'.
TheMHS Learning Network events bring together people from across Australia and New Zealand to stimulate debates that challenge the boundaries of present knowledge and ideas about mental health care and mental health systems.