Webinar,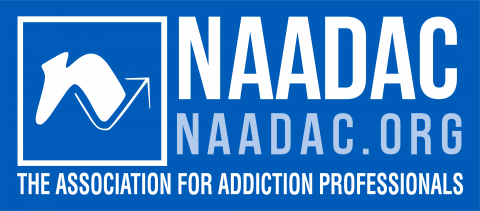 Description
This presentation is geared at increasing addiction counsellor understanding of the legal, ethical, and liability-related factors that come into play with clinical documentation, regardless of pay source (insurance, public funding like Medicare, or private pay, etc.) or work context (agency, private practice, etc.). There will also be a discussion about strategies for how to conceptualize medical necessity and efficiently integrate it into different clinical documentation components. Participants will learn common ways in which providers unknowingly put themselves at risk in relation to documentation practices, best practice in clinical documentation, and strategies for clinicians about how to integrate standards of care into different clinical documentation components.
Learning Objectives
List three legal and ethical implications of inadequate clinical documentation practices.
Identify five important components of quality clinical documentation as they relate to best practices.
Provide a general definition of the term "medical necessity" as related to clinical documentation.
Wednesday, March 25, 2020 @ 3-4:30pm ET (2CT/1MT/12PT)