Parent Guide- The Improving Treatment Together (ITT) Project
Submitted by Edie -
26 November 2022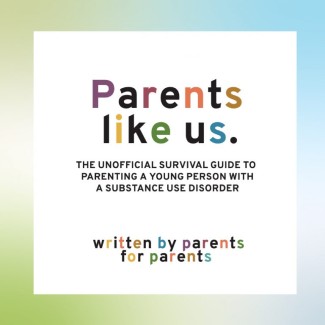 This handbook is a collection of shared experiences and stories to help other parents and caregivers find refuge, support and courage to reach out for help.
Whether your young person is experimenting with substances or has developed a substance use disorder, this handbook may help you feel connected with other parents and caregivers going through similar experiences.
This journey is a marathon, not a sprint, and knowing that there are others who understand what you are going through can be a lifesaver.