Online,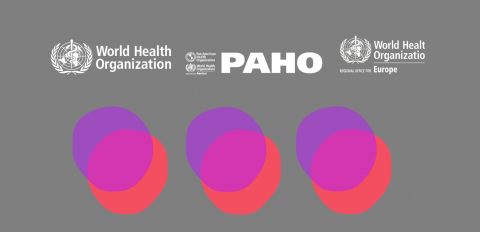 Tuesday, 16 November 2021 - 15:00-16:30 CET
This event aims at discussing the validity and reliability of alcohol per capita consumption, its sensitivity to describe changes in alcohol control policies and reflect on the implication of the COVID-19 pandemic in alcohol consumption projected trends by 2030. 

The target audience includes policymakers, government officials and civil servants, civil society groups, media and researchers with an interest on this topic. 

Participation in this event is by invitation. If you have not received one, you can still register; your application will be considered.
Attachments