Online,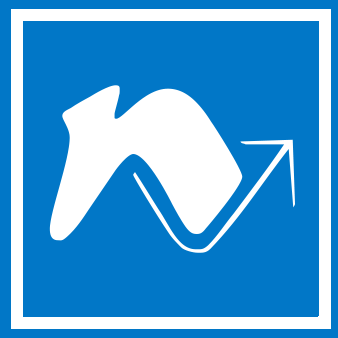 Description
This workshop will help clinicians grasp terms, ideas, and situations that trans and non-binary youth are experiencing today. Participants will be able to assess their own practices as it relates to transgender youth and be able to take with them an overarching understanding of the coming out process. Discussions will include policy and paperwork, talking to parents, creating safety within the group process, and how to effectively be an ally to trans and non-binary youth.
Friday, August 19, 2022 @ 12:00-1:30pm ET (11CT/10MT/9PT)
Learning Objectives
Participants will be able to have a solid understanding of the basics of gender identity.
Participants will be able to explain the elements of disclosure. 
Participants will walk away with knowing how to make their spaces more affirming for trans young people.
Content Level
Beginning.
Beginning level courses introduce learners to a content area; include information about a condition, treatment method, or issue; and involve learning and comprehending content.