Webinar,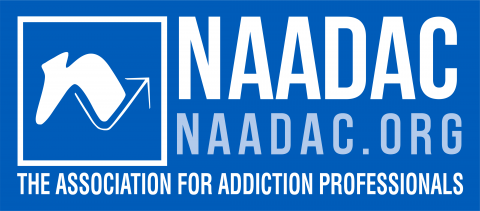 Description
Measurement-Based Care (MBC) is rapidly emerging as an essential component of care, treatment and services in the provision of behavioural healthcare. MBC, as an evidence-based framework, involves the use of a standardized instrument to provide an objective assessment of progress throughout the course of treatment. Data from this ongoing assessment can be used to trigger and track modifications to treatment for the individual, as well as to monitor the overall effectiveness of services. MBC has been shown to improve clinical outcomes, inform collaborative care efforts, enhance treatment decision-making processes, and increase client engagement.
Learning Objectives
Explain the rationale for Measurement-Based Care.
Identify the criteria for selecting a standardized instrument.
Describe practical applications for the use of data collected from standardized instruments.
Wednesday, June 22, 2020 @ 3-4:00pm ET (2CT/1MT/12PT)