Los Angeles, United States,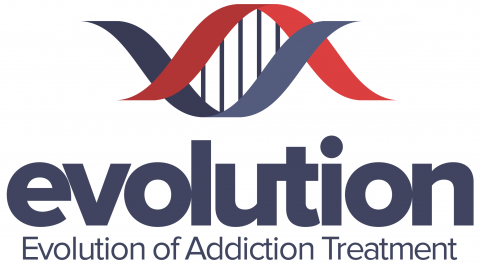 The Evolution of Addiction Treatment Conference was founded in 2011 by Allen Berger, Ph.D. and Andrew Martin, MBA, LAADC, SAP, CA-CSS and was purchased by C4 Recovery Foundation in 2017. EVOLUTION brings the most forward-thinking and effective therapeutic interventions and approaches directly to those that treat addiction. Since 2011, the conference has grown from 350 to over 600 attendees. As the largest addiction treatment conference in the Los Angeles area, and with CE credit issued from the psychologist level down, EVOLUTION has become a fixture within the professional treatment community.
EVOLUTION is mission-driven to deliver its participants an energy-filled educational experience. We do this through selecting innovative and cutting-edge keynotes and workshop presenters, many of whom provide experiential educational experiences. We provide a forum that encourages professional dialogues of controversial issues, showcases innovative and creative treatment approaches, and offers an overview of the field and its future. Attendees will encounter new ideas and methodologies. We offer up to 24 CEs and have over 75 exhibitors including agencies, vendors, educators, and self-help programs.
Expect to mingle with any Behavioral or Allied Health professional, CEOs, Presidents and Vice Presidents, Directors, other C-Suite executives, Physicians, Psychologists, Social Workers, Marriage and Family Therapists, Alcohol and Drug Counselors, Mental Health Counselors, Collegiate Recovery and Professional Monitoring Organizations, EAPs, Nurse Practitioners, Physician Assistants, Pharmacists, Peer Support, Recovery Coaches, Sober Living Operators and staff.